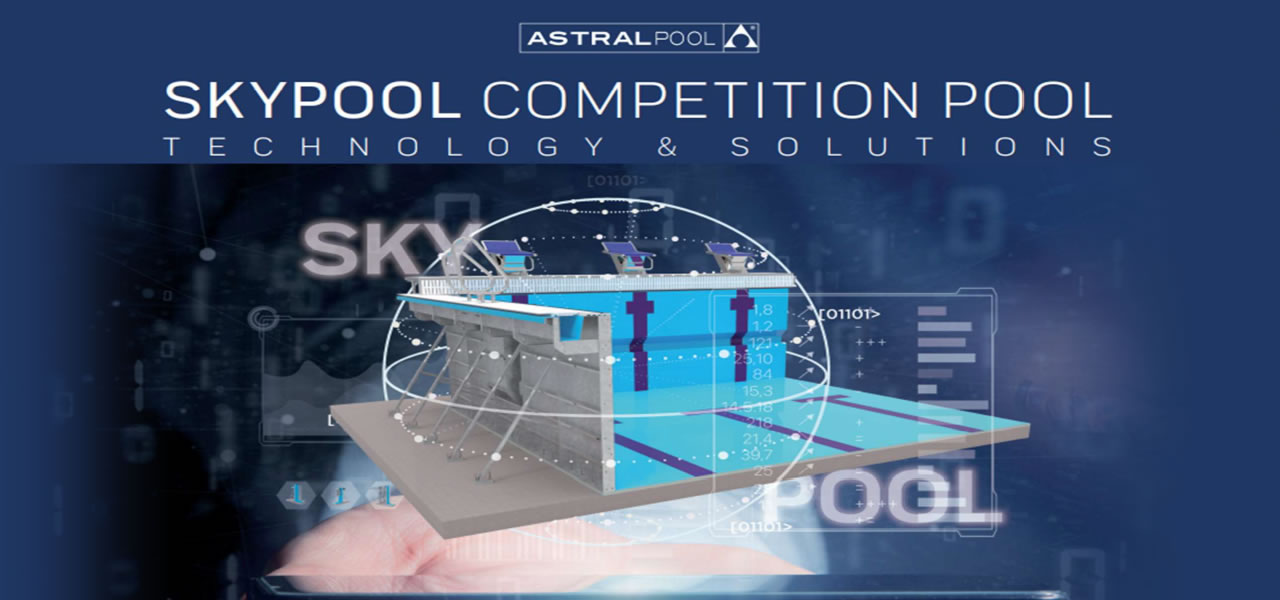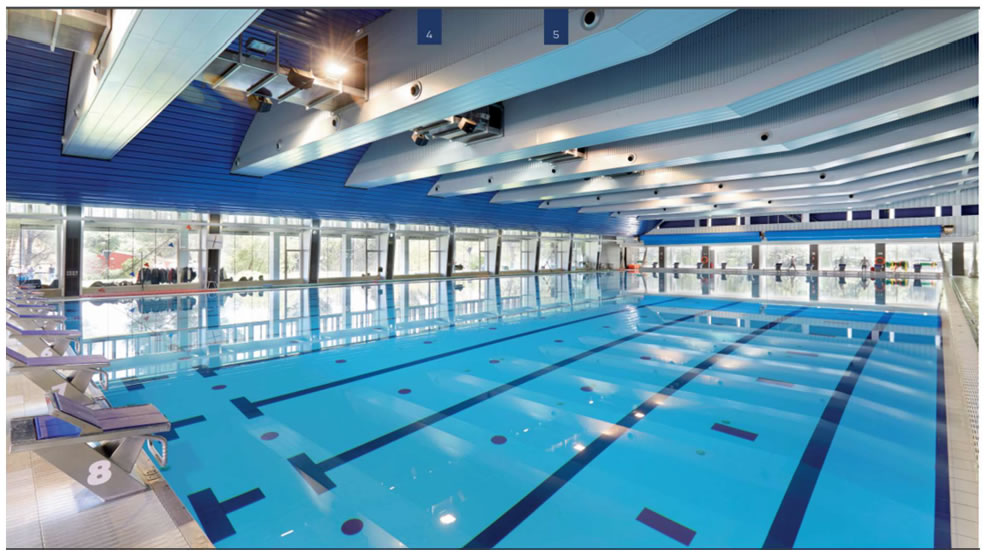 Skypool is a prefabricated stainless steel or hot dipped galvanized steel panel pool. With PVC liner / membrane. Each pool is custom engineered to suit the individual application.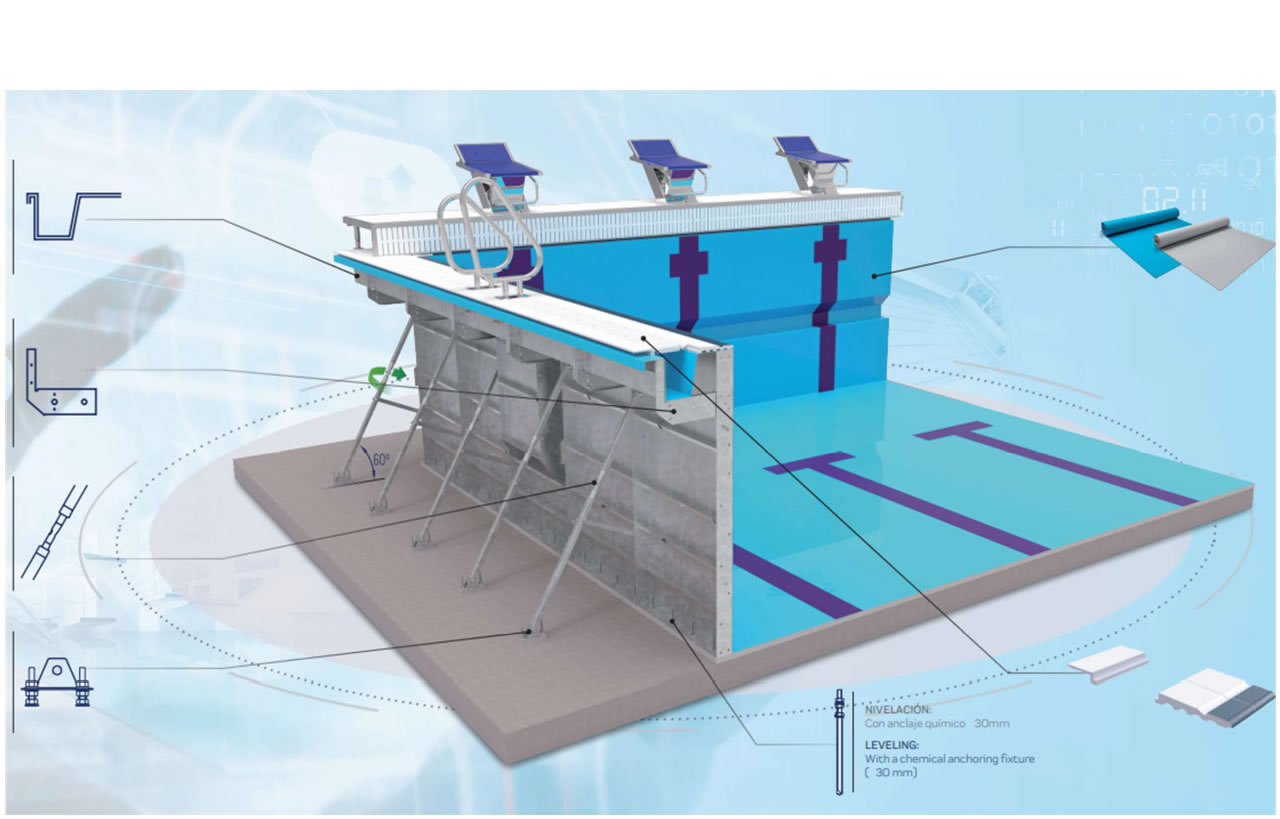 QUICK

DURABILITY

RELIABILITY

VERSATILITY

LIGHTWEIGHT

WATERTIGHTNESS

LOW MAINTNANCE COSTS

PRECISION

SUSTAINABLE

COST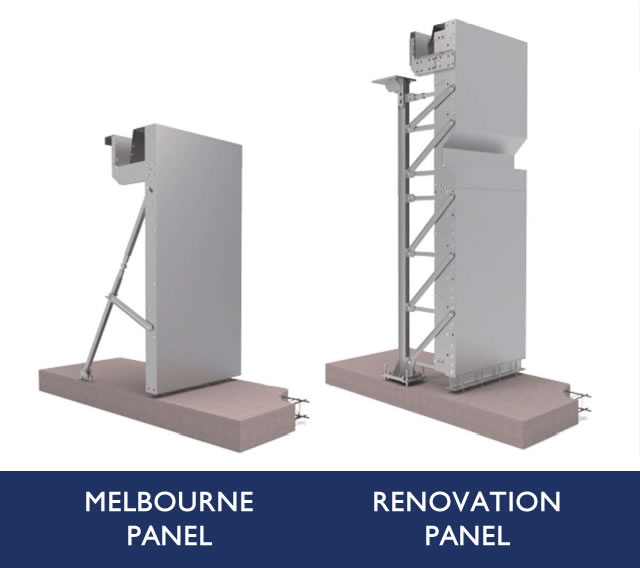 SkyPool, modular technology for prefabricated pools.
SkyPool's modular technology makes possible the design of the most straightforward to the most complex shapes. The way that the panels that form the framework of a pool are put together enables the mechanical stress caused by the water to be countered, while the buttresses make the structure stable and the assembly of the pool can be carried out with pinpoint accuracy. SkyPool adheres to seismic building codes, thanks to the choice of an unwelded panel framework and its chemical anchor fastenings.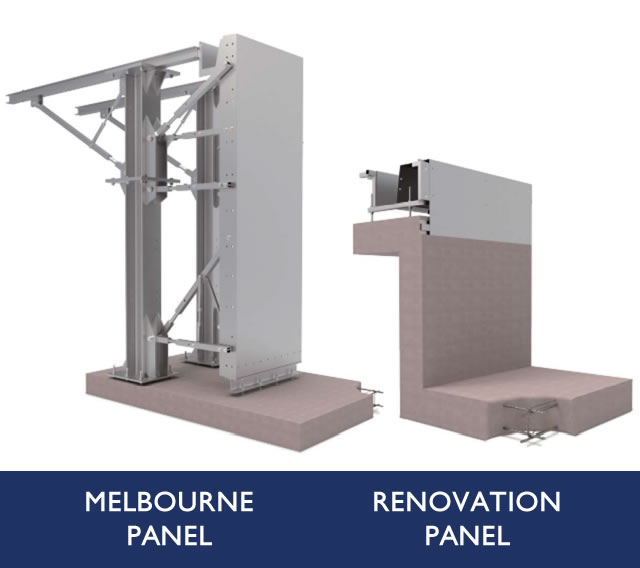 SELF-SUPPORTING STRUCTURE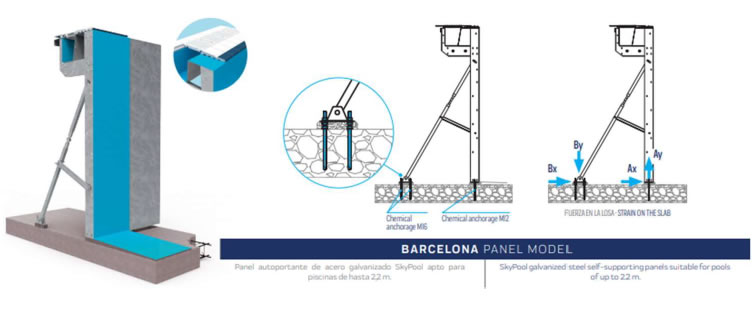 SkyPools prefabricated pool panel system is patented by Fluidra for the construction of fully customised pools that are suitable for any architectual design.
Its self-supporting system allows it tobe anchored to a concrete slab without the need to fasten a pools outer decking to the slab. This design makes possible the differential absorbtion of the subsidence of the slab at the base of the pool. The panels can be supplied in hot-dip galvanised steel and stainless steel.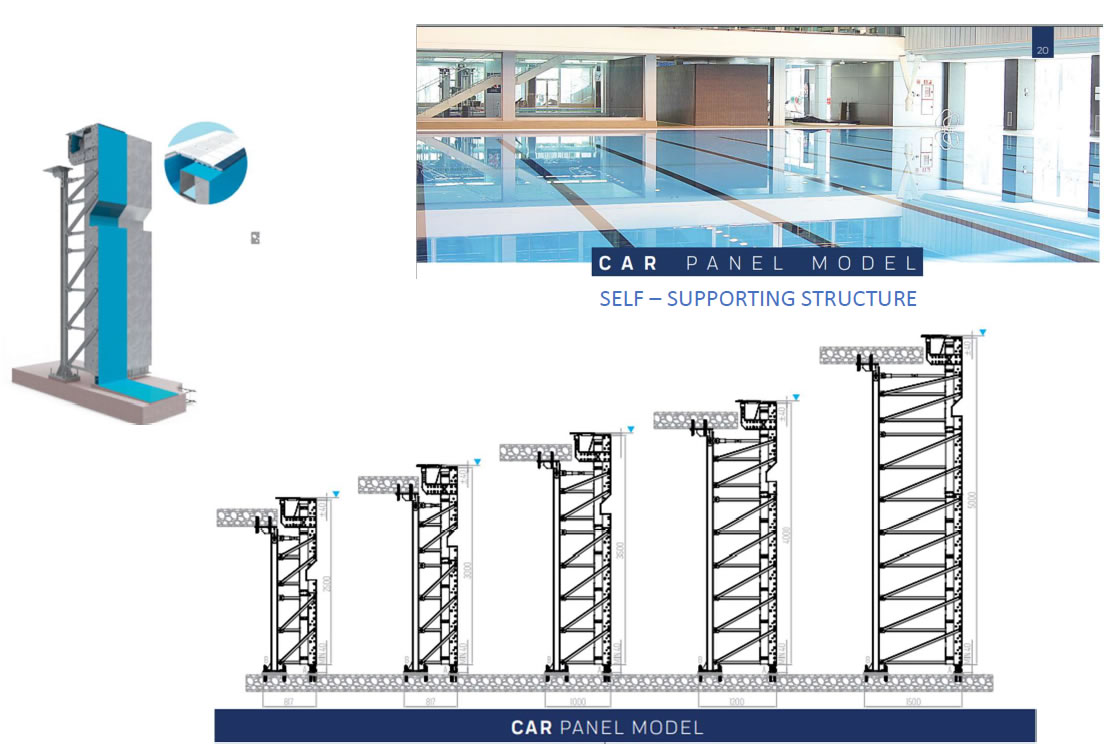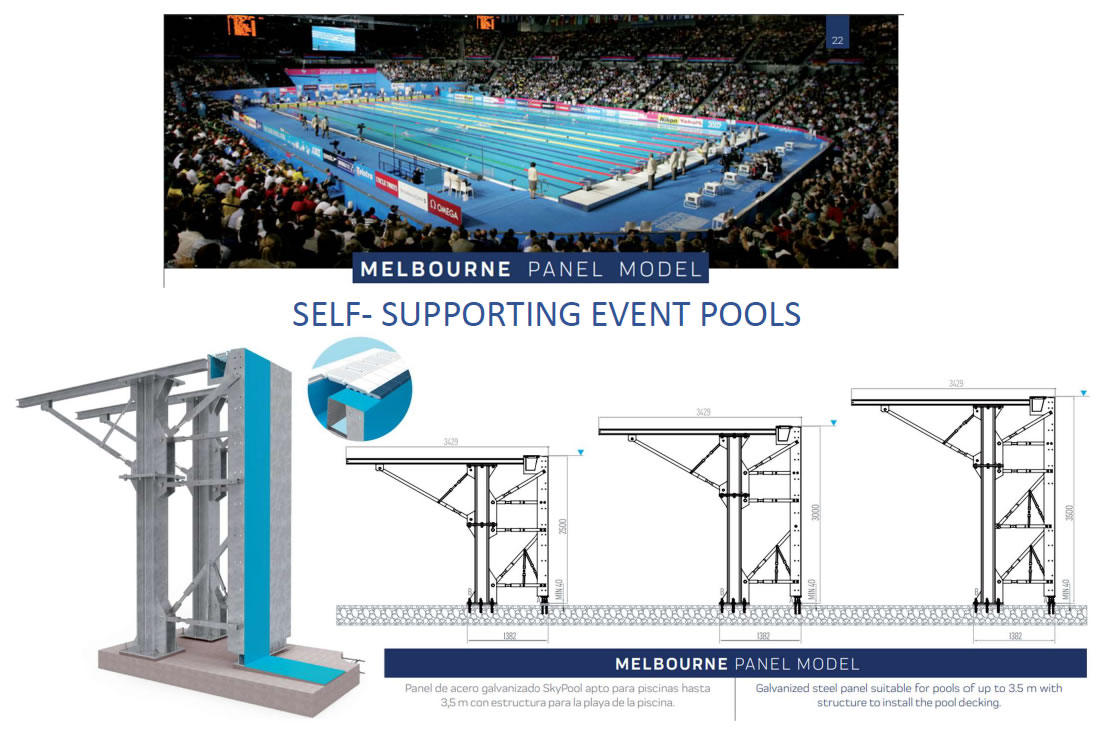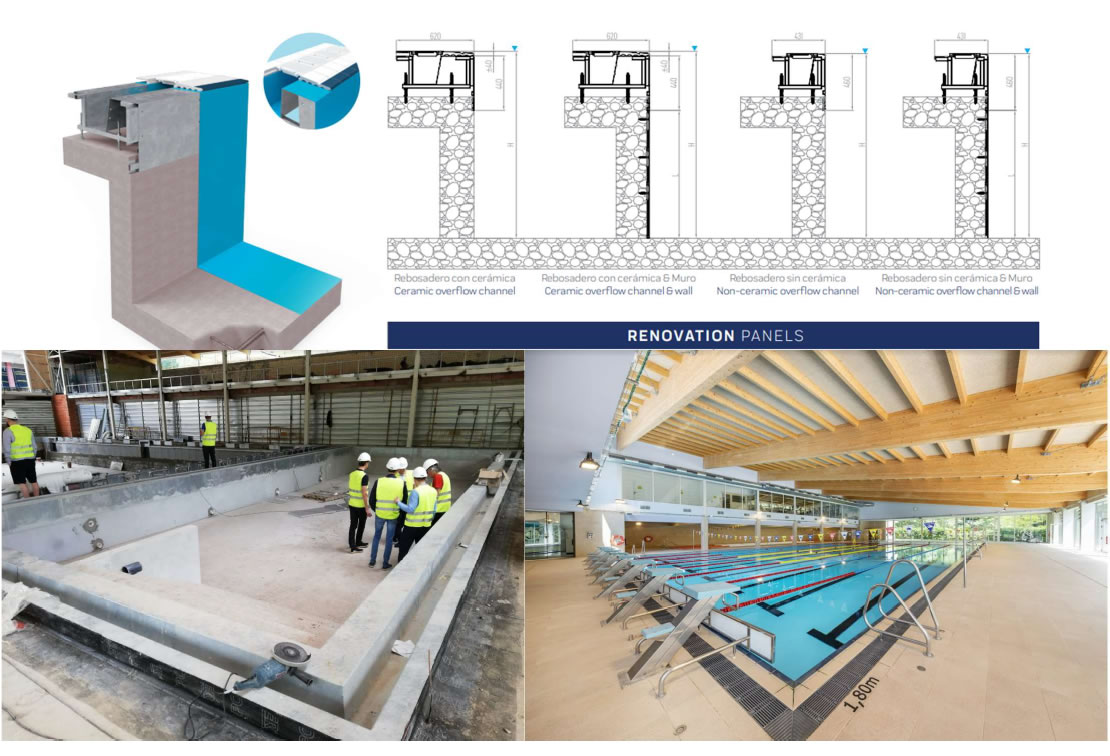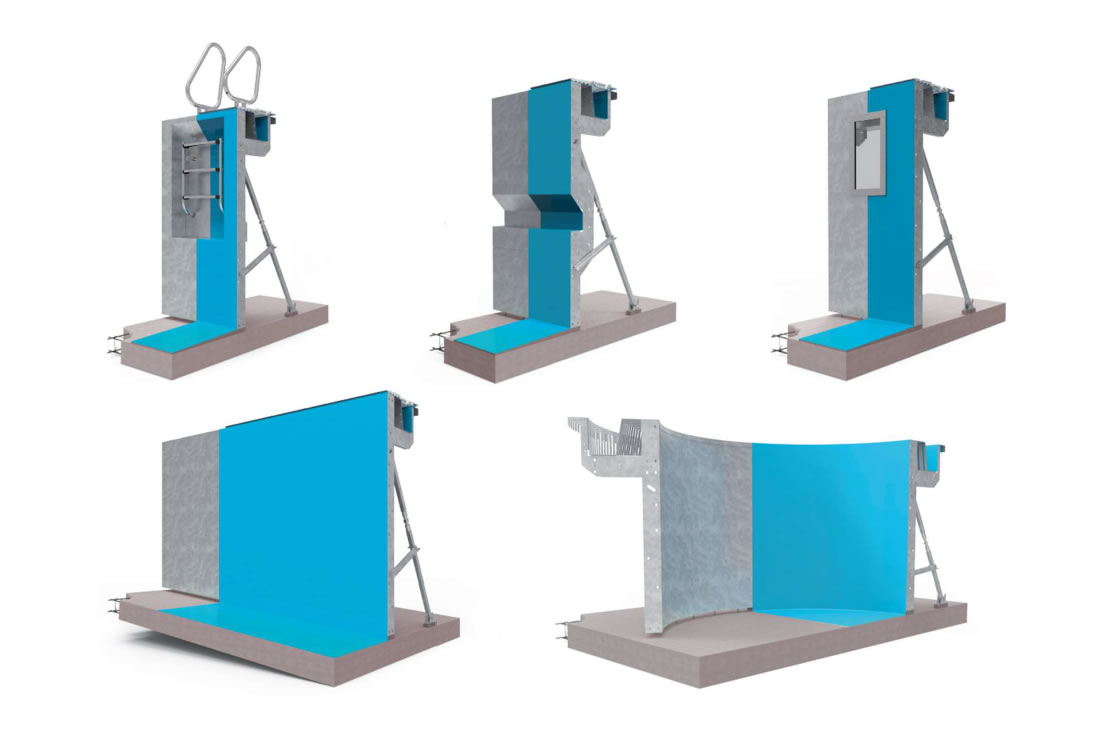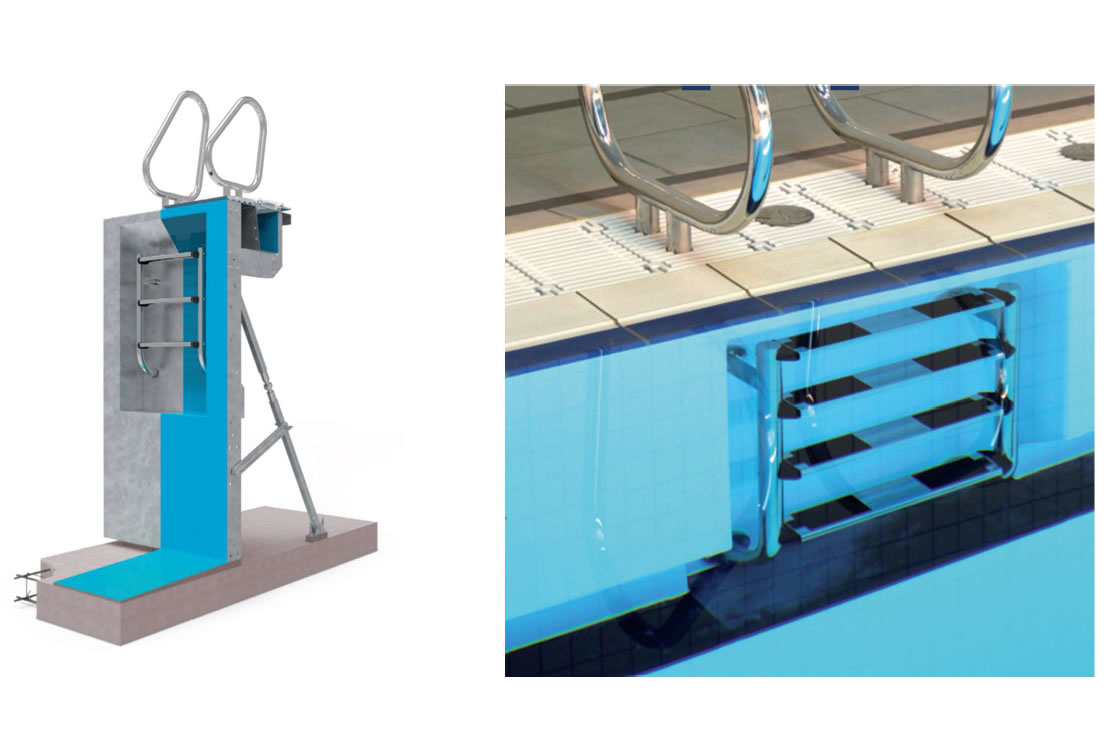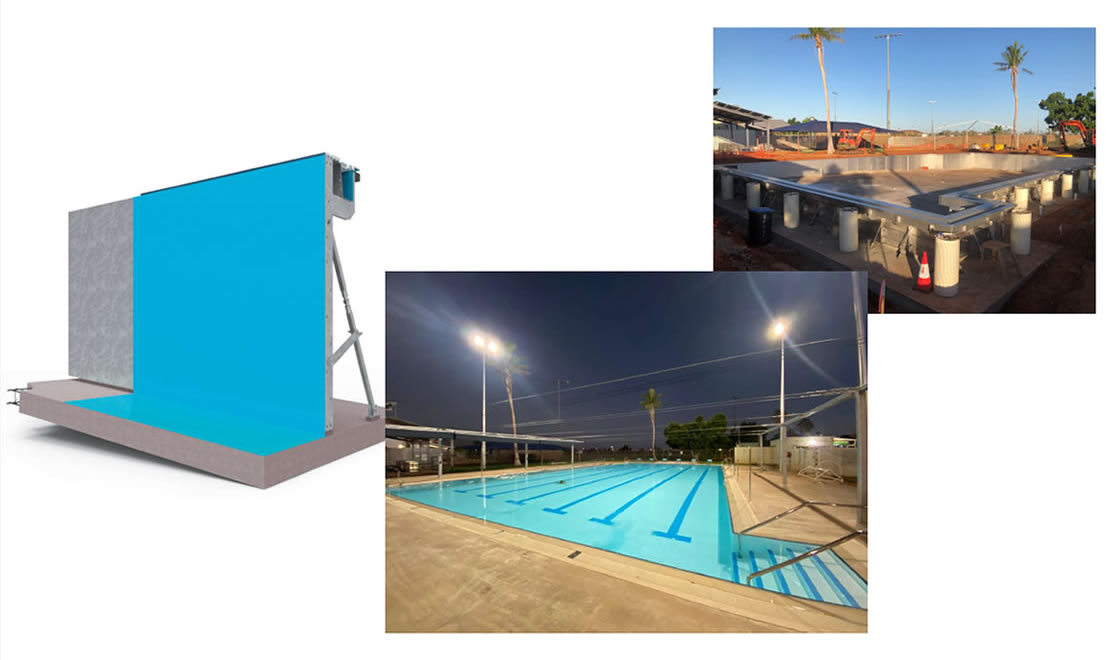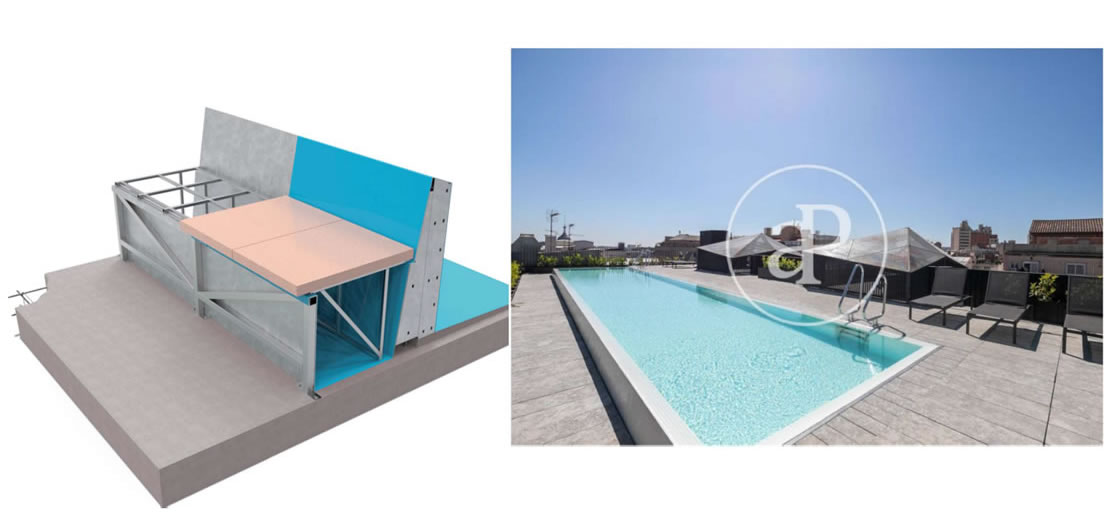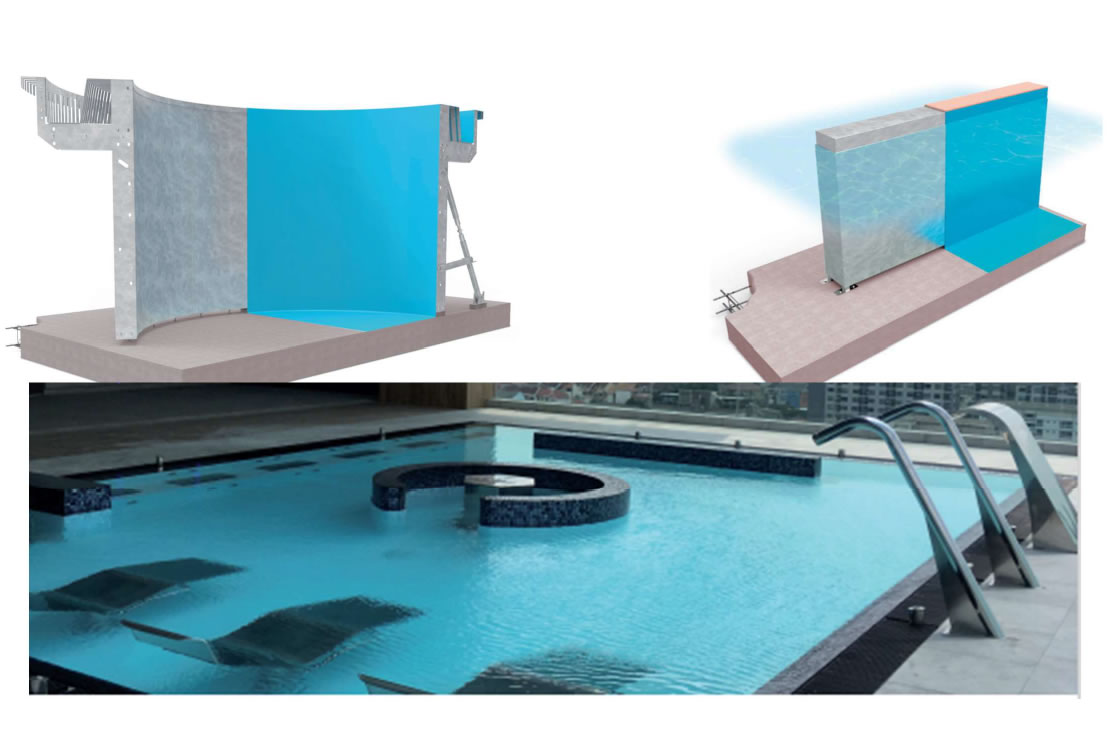 MOVABLE WALL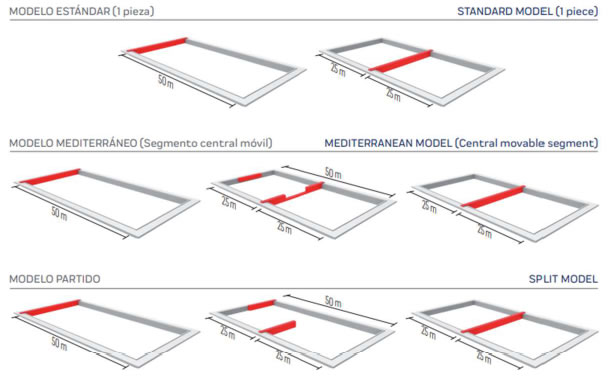 Movable wall: versatility
A movable wall or bulkhead is a vertical underwater structure able to move lengthwis across a pool floor to form a physical barrier.
This system makes it possible to make the most of the space in a pool as it divides it into areas for different uses. This therefore makes better use of space and gives swimmers greater variety of otpions for a lower overall cost.
The framework of a movable wall is made of stainless steel and ABS slats, and it rests on rails fitted on adjacent decking. It moves by means of two mechanical flywheels that may be automated as an added extra.
SOLUTIONS FOR ANY PROJECT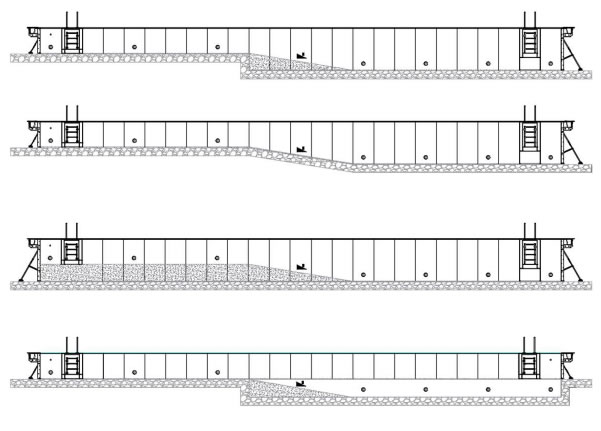 ARCHITECTUAL SOLUTIONS
There are numerous building options using Skypool panels for any given project. There is always a solution that adapts to your construction requirements.
ARCHITECTUAL SOLUTIONS
The combination of curved panels is ideal for wellness areas, interior walls, benches, etc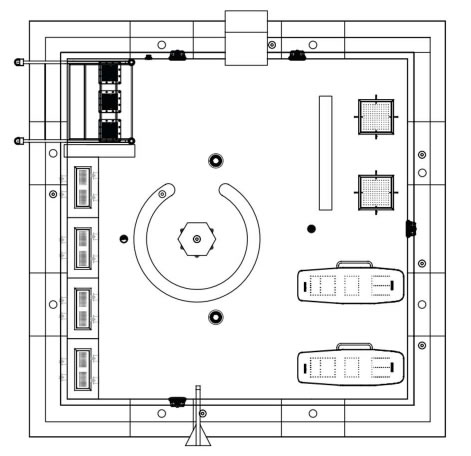 SKYPOOL CONSTRUCTION APPLICATIONS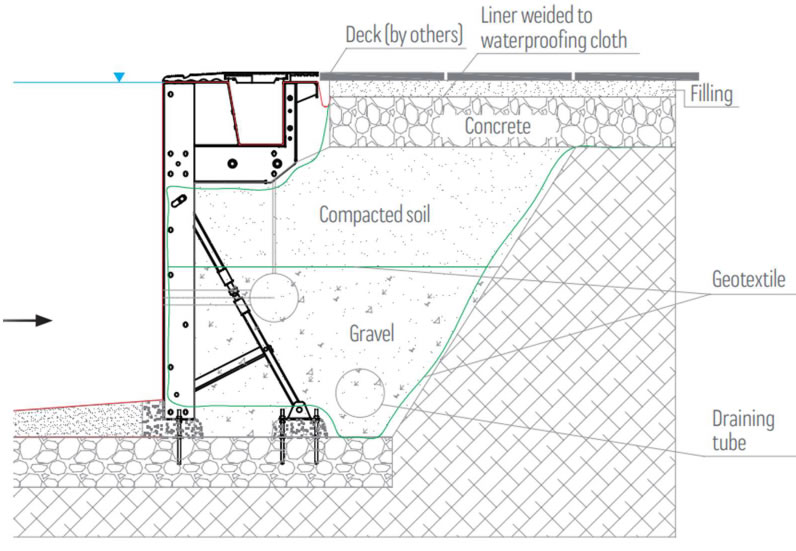 IN-GROUND
Skypool panels can be used for inground pools as long as allowance is made for drainage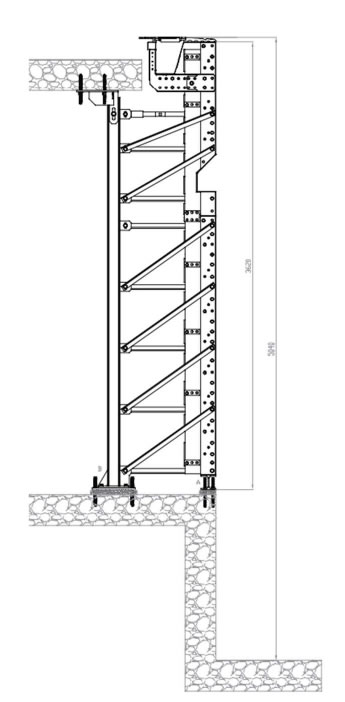 DIVING POOLS
It is possible to combine the use of Skypool panels with concrete walls to attain the heights required in diving pools whilst making savings on the cost of building work
POOL WATERPROOFING USING A REINFORCED PVC-P LINER
The liner made of 150/100 reinforced PVC-P (plasticized polyvinyl chloride) is the most commonly used system for covering liner pools as it is extremely flexible, resistant to tearing,easy to weld, resistant to bleaching from UV rays and because it comes in a wide range of colours.

Renolit Alkorplan reinforced membranes are 100% watertight and 100% recycleable.