Why you should choose South Pacific Pools?
Choosing a reputable pool builder is an important decision, let us help you take out the guesswork.
MAKE THE RIGHT CHOICE
Adelaide's Premier Provider of Concrete and Modular In Ground Pools
South Pacific Pools is an Adelaide based and owned company. For over 40 years the company has designed and been contracted to complete over two thousand Residential and Commercial pools.
South Pacific Pools and their engineers have been designing domestic and commercial pools in South Australia for over 40 years. At South Pacific Pools we design and construct Hydrotherapy and Residential Pools, and major Commercial Pools in South Australia, Northern Territory and Western Australia - all to Australian and Royal Life Saving Standards. We have recently completed a large pool for the Chevron Gorgon Gas Project on Barrow Island WA..

Our hydraulic designs in conjunction with our engineers provides filtration flow rates and chemical treatment outcomes well within local authorities' guidelines. Final hand over and quality inspection of all commercial and domestic pools and equipment is managed and supervised by South Pacific Pools specialists.

The same team are used from the design process, chemical treatment, equipment used, steel works, concrete spray, tilers and plumbers. This ensures we maintain consistency and quality throughout the project.

All pools are constructed with above standard 40MPA concrete and South Pacific Pools have partnered with a highly experienced Landscaping Design and Construction company to enhance the integrated products and services we provide.
HYDROTHERAPY AND WELLNESS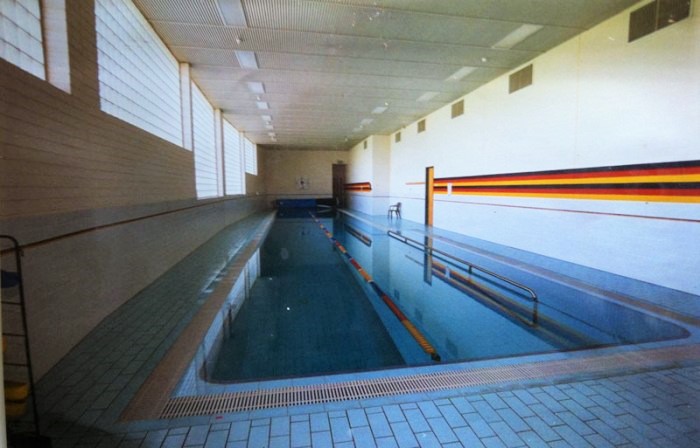 Adelaide Football Club Training Pool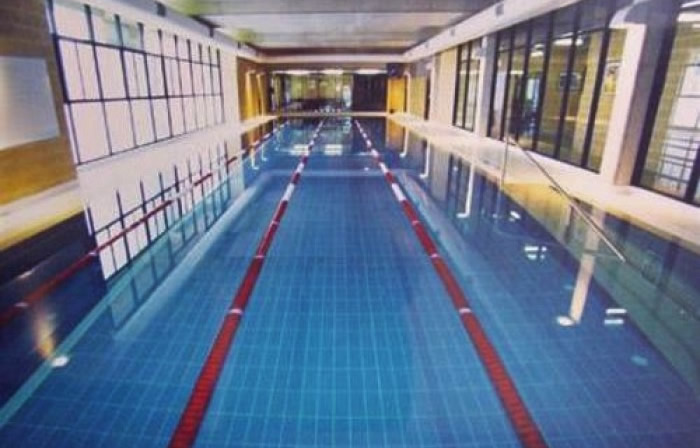 Port Power Football Club Training Pool
FMG ENGINEERING AQUATICS
South Pacific Pools are proud to be partnered with FMG Engineering Aquatics
We are proud and excited to partner with FMG Engineering Aquatics, an Australian company with national exposure; together, we have built nationally recognised award-winning pools using the latest construction techniques. We are specialists in sprayed concrete construction (shotcrete), a cost-effective, time-efficient method with superior durability.
FIND OUT MORE